Taking Your Safety Seriously At Avalon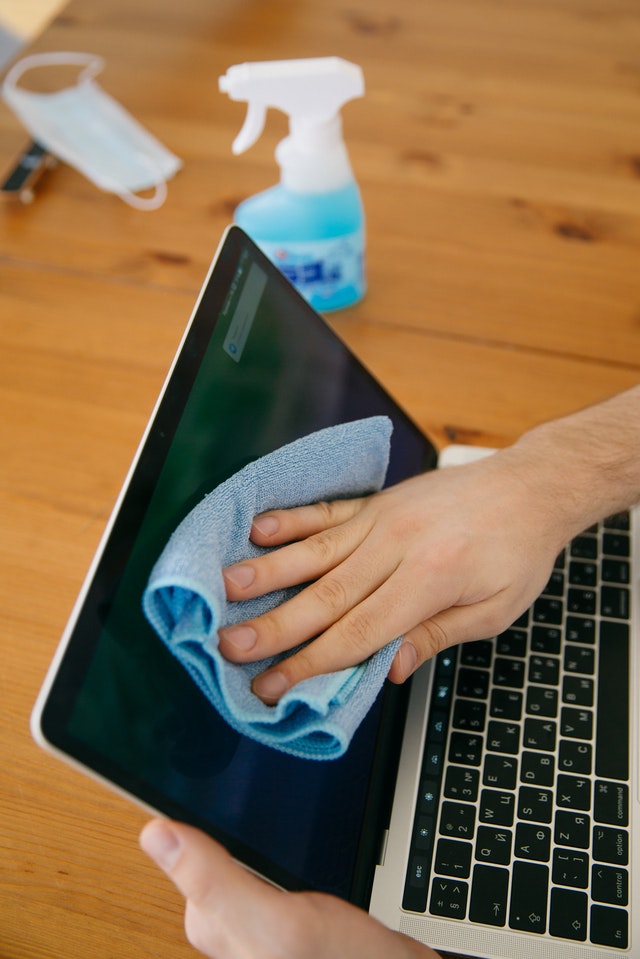 Minute With Amit
Amit, your local Pharmacist here. As we are getting excited to get out of the house due to businesses reopening we want to share with you the many ways we are taking your health and safety seriously here at Avalon Pharmacy.
Avalon Pharmacy is Taking the Following Precautions for your Health and Safety:
Red floor indicators 6 feet apart
Automated hand sanitizer at entrance to be used on entrance and exit
Cleaning crew throughout the day
Check-in stations being wiped down all day long
Glass installed to protect patients and staff
Re-usable Masks Available at Avalon Pharmacy
Drive thru and Complimentary Delivery Available!
Your health and safety is our primary concern at Avalon Pharmacy.
If you have any specific questions regarding or concerns regarding the steps we are taking for your safety, please feel free to call us at 760-853-5195.
Transfer Your Prescriptions