Important Considerations When Taking Acetaminophen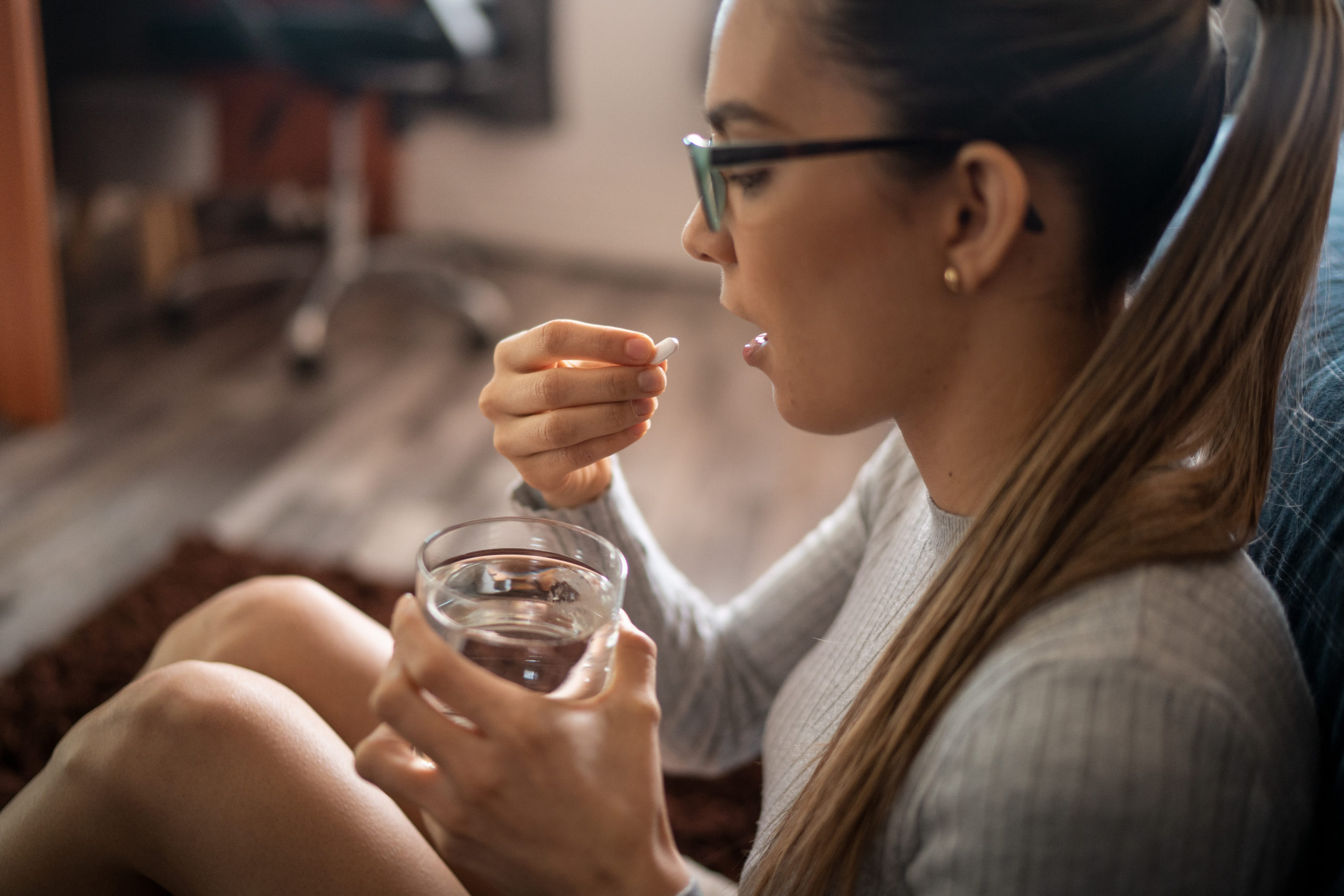 Minute With Amit – The Most Widely Used OTC Medication
Amit, your local Pharmacist here. What is they most widely used OTC medication? Do you know? The answer is Acetaminophen and 40% of adults use it monthly. In today's Minute With Amit we go over its usage and considerations.
Important Considerations When Taking Acetaminophen
Used to Reduce Fever, Reduce Pain, Reduce Inflamation
Children dosage depends on weight, follow instructions
Adults 650-1000mg every 4-6 hours, 4000mg max per day
Used by 40% of Adults on a Monthly Basis
Used by 23% of Adults on a Monthly Basis
Check with Us at Avalon Pharmacy or your physician if concerned about drug interaction
Your health and safety is our primary concern at Avalon Pharmacy.
If you have any specific questions regarding Acetaminophen, please feel free to call us at 760-853-5195.
Transfer Your Prescriptions