How to Choose the Right Sunscreen for Preventing Cancer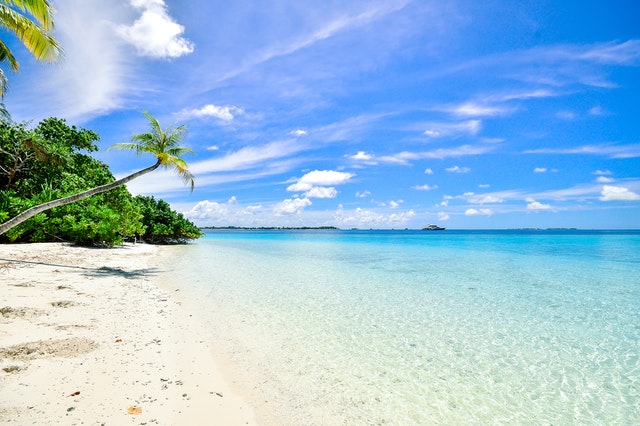 Minute With Amit – The Importance of Sunscreen in Preventing Cancer
Amit, your local Pharmacist here. Today I wanted touch on the topic of sunscreen in the importance of preventing cancer as a lot of us are getting excited to leave the house.
In this week's Minute with Amit we go over different sunscreen/sunblock options and their usage and benefits.
Here are some ways that Avalon Pharmacy can help you choose the sunscreen for skin protection and cancer prevention.
Tips on Choosing the Sunscreen to Prevent Cancer:
SPF stands for "Sun Protection Factor"
SPF measures the sunscreen's ability to protect your skin from harmful rays
SPF 30 blocks 97%
SPF 45 blocks 98%
SPF 100 blocks 99%
Reapply every two hours especially if you are in water
Make sure to wear it on exposed skin when going outdoors
Your health and safety is our primary concern at Avalon Pharmacy.
If you have any specific questions or concerns regarding choosing the right sunscreen, please feel free to call us at 760-853-5195.
Transfer Your Prescriptions