Popular Prescription Arthritis Medicine Now Available Over The Counter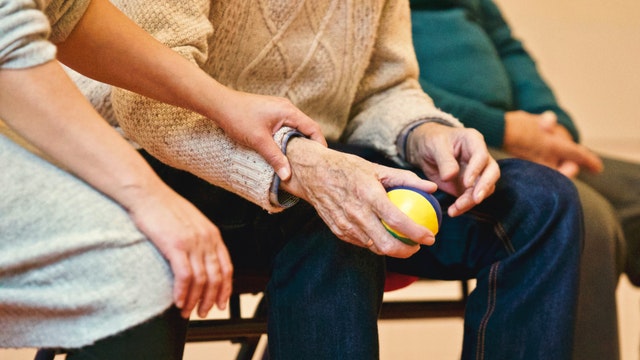 Minute With Amit – Voltaren 1% Gel
Amit, your local Pharmacist here. Great news for anyone suffering from inflammation and pain associated with Arthritis! Voltaren 1% Gel, only available by prescription last week, is now available over the counter! Join us this week to talk about it's benefits and usage.
Important Considerations When Taking Voltaren 1% Gel:
Voltaren 1% Gel Now available OTC
Used to reduce pain and inflammation
Indicated for use in hands, wrist, elbows, knees, ankles, and feet
Classified as an NSAID Non-Steroidal Anti-Inflammatory Drugs
Does not cause stomach side effects sometimes associated with other NSAID drugs
Apply 2-4g twice daily (comes with applicator)
Available in 50g 100g 150g tubes
Your health and safety is our primary concern at Avalon Pharmacy.
If you have any specific questions regarding Voltaren 1% Gel, please feel free to call us at 760-853-5195.
Transfer Your Prescriptions