OTC Ways to Relieve Pain and Inflammation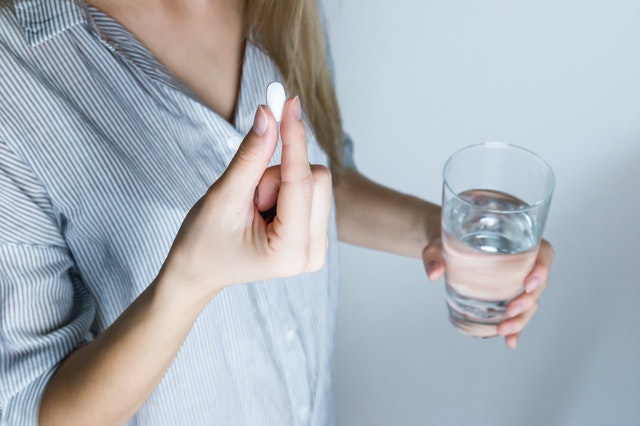 Minute With Amit – Aspirin Usage and Dosage
Amit, Hi-Desert's local leading Pharmacist with Avalon Pharmacy here. What category of medication does Aspirin fall in? Today I am going to talk Aspirin a common OTC medicine used for pain and inflammation.
Join us this week to talk about Aspirin Usage and Dosage
Important Considerations Choosing OTC Pain and Inflammation Relief:
Aspirin is used for Pain and Inflammation
Aspirin is classified as an NSAID
Acts as a Blood Thinner
Comes in enteric-coated (resists dissolving in the stomach)
Comes in 81mg and 325mg
81mg can be taken daily for stroke and heart attack prevention.
325mg chewable should be kept in the house to use at first sign or heart attack
Never use Aspirin for children
Your health and safety is our primary concern at Avalon Pharmacy.
If you have any specific questions regarding Aspirin, please feel free to call us at 760-853-5195.
Transfer Your Prescriptions