Minute With Amit – Hydrocortisone Usage and Dosage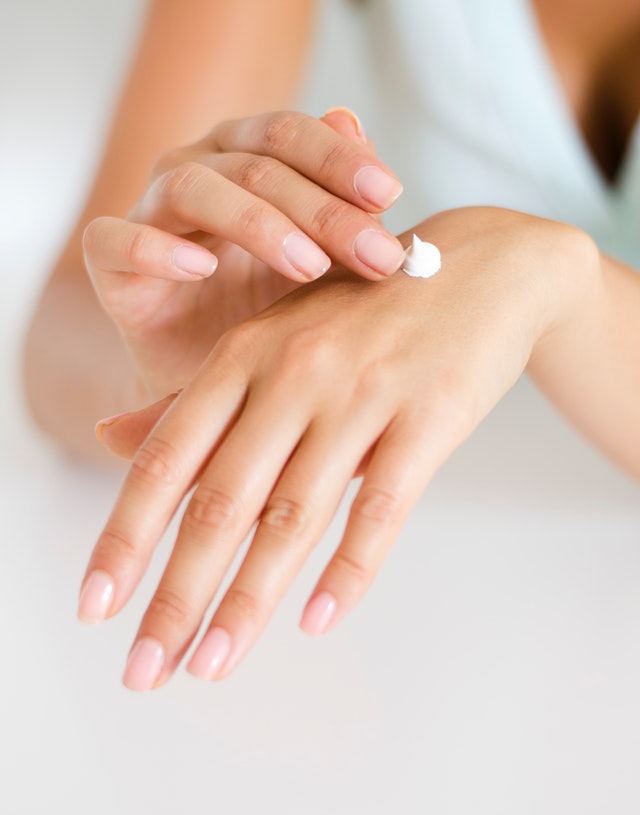 Yucca Valley's Best Pharmacy
Amit, Hi-Desert's local leading Pharmacist with Avalon Pharmacy here. Today I am going to talk Hydrocortisone a common topical OTC medicine used for itching and inflammation of the skin.
Hydrocortisone Usage and Dosage
Hydrocortisone is used to reduce itching and Inflammation of the skin
Hydrocortisone is a topical steroid available OTC
Used to reduce itching and inflammation caused by a variety of conditions including: insect bites, poison oak and ivy, rashes, allergies, eczema, psoriasis, etc.
Available OTC due to low potency
Comes in creams ointments and lotions
Most common size 30g tube (lasts a long time depending on usage)
Your heath and safety is our primary concern at Avalon Pharmacy.
If you have any specific questions regarding using Hydrocortisone, please feel free to call us at 760-853-5195.
Transfer Your Prescriptions