Minute With Amit – What is an Albuterol inhaler?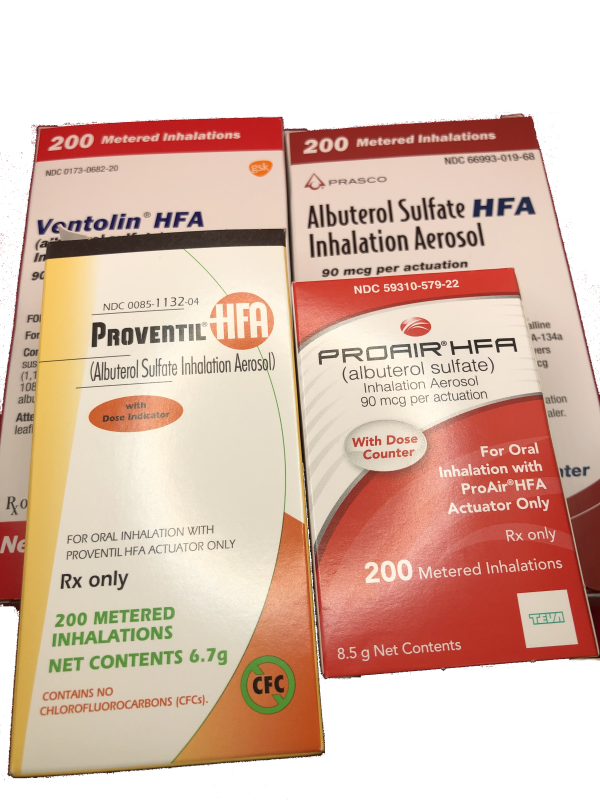 Yucca Valley's Best Pharmacy
Amit, Hi-Desert's local leading Pharmacist with Avalon Pharmacy here. Today we are going to answer the question "What is an Albuterol inhaler?".
What is an Albuterol inhaler?
ProAir®, Proventil, Ventolin are all Albuterol inhalers
Prevents breathing difficulties by opening up the airway passages
Helps with asthma, shortness or breath when walking or exercising and experiencing shortness of breath
Considered fast acting because begins working in 5 minutes or less
Effects last 6 hours or longer
1 – 2 puffs every 4-6 hours or as needed.
Considered a rescue inhaler
Your heath and safety is our primary concern at Avalon Pharmacy.
If you have any specific questions regarding using your aerosol inhaler, please feel free to call us at 760-853-5195.
Transfer Your Prescriptions