Minute With Amit – What are Probiotics?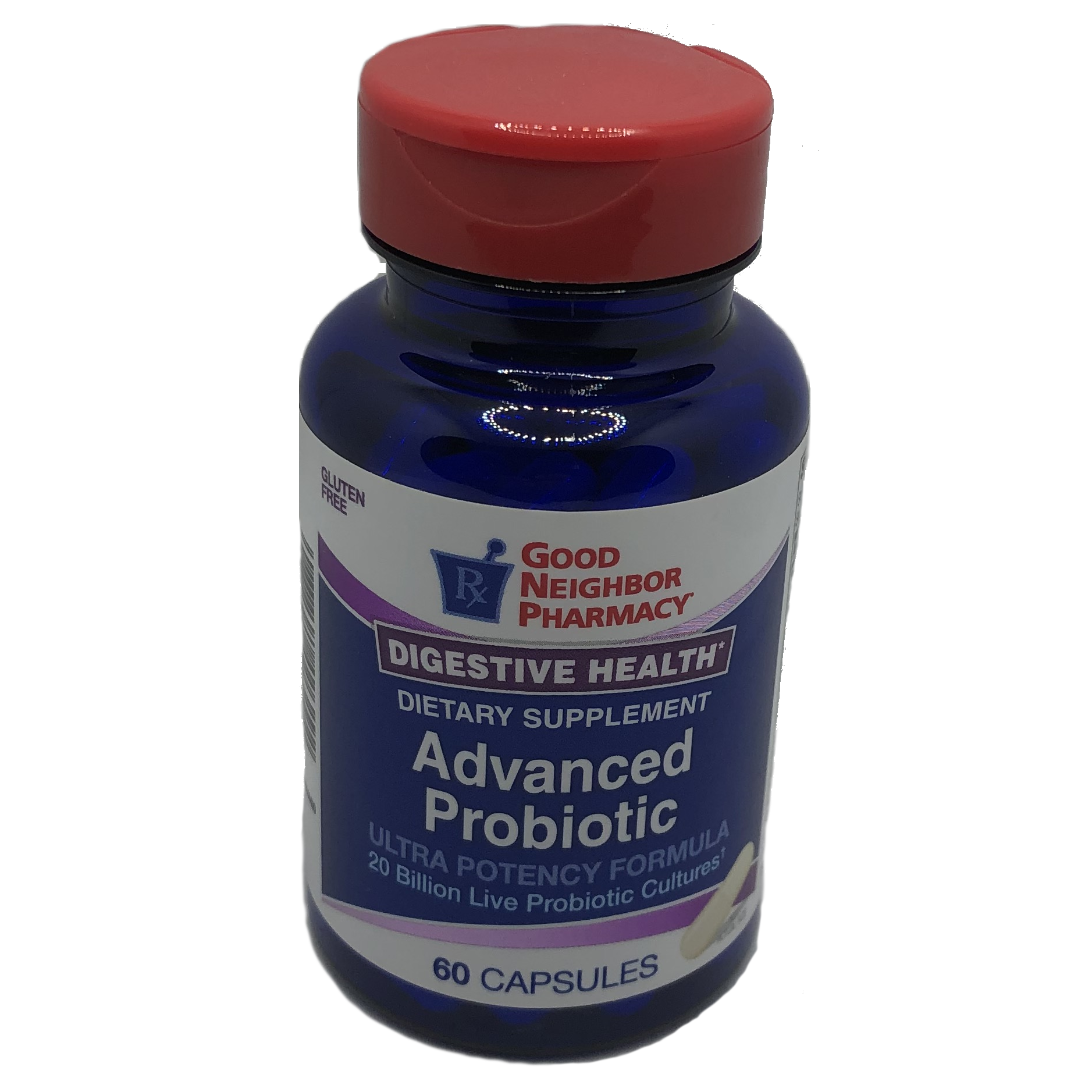 Yucca Valley's Best Pharmacy
Amit, Hi-Desert's local leading Pharmacist with Avalon Pharmacy here. Today we are going to answer the question "What are Probiotics?".
What are Probiotics?
Probiotic is good bacteria that exists in the digestive track
We have good bacteria and bad bacteria and the balance of both is important
Probiotics are available through supplements at your local pharmacy.
Probiotics are also available through food sources such as yogurt.
Avalon Pharmacy recommends natural food source probiotics when possible.
Your heath and safety is our primary concern at Avalon Pharmacy.
If you have any specific questions regarding using your aerosol inhaler, please feel free to call us at 760-853-5195.
Transfer Your Prescriptions