Minute With Amit – Antifungal Treatment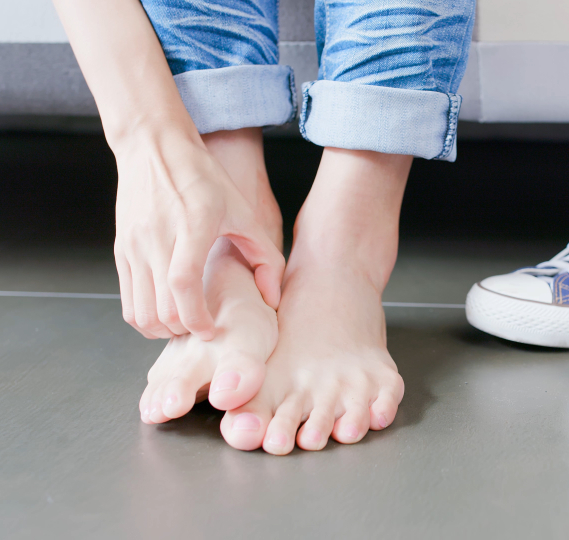 Amit, Hi-Desert's local leading Pharmacist with Avalon Pharmacy here. Today we are going to stay on the cream aisle and talk about antifungal creams. Fungi cause a different type of infection, so it is important to know how to treat them and with what.
Join us this week to talk about antifungal creams and their Usage and Dosage.
Important Considerations When Using Antifungal Treatment
Fungal infections are commonly treated with "azole" type creams.
Miconazole, Clotrimazole , Terconazole
Fungal Infections are stubborn and can take anywhere from 3 days to 12 weeks depending on the type of infection
Check with your local pharmacist regarding specific treatment for your type of fungal infections
Antifungal tablets are available by prescription only
Lamisil exception to the "azole rule" is another common treatment.
Your heath and safety is our primary concern at Avalon Pharmacy.
If you have any specific questions regarding Antifungal Treatment, please feel free to call us at 760-853-5195.
Transfer Your Prescriptions