Do I Need a Special Sunblock for the Face?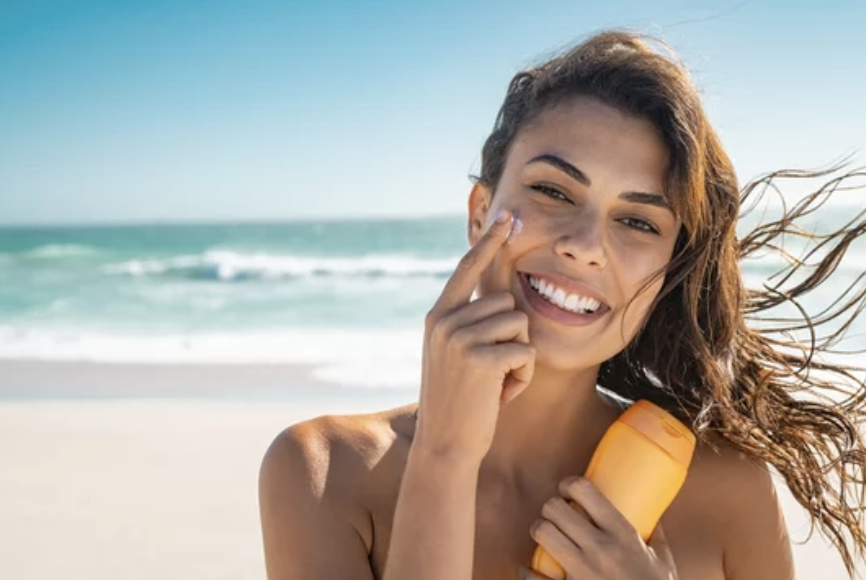 Avalon Pharmacy Shares About Applying Special Sunscreen For The Face For HI-Desert / Morongo Basin Residents
Yucca Valley's leading Pharmacist, Amit Kakar, Pharm.D. here.
Today's Healthy Tip of the Week is in relation to facial sunscreens.
Join us this week to learn more about why you need to use a special sunscreen for the face.
Healthy Tips of the Week:
Facial sunscreens are lightweight and oil-free.
Choose a minimum SPF value of 30, which is what we need to protect our skin from the suns harmful rays.
One of the best facial pharmacist recommended sunscreens available is EltaMD, which has over thousands of 5-star reviews on Amazon.
Use a specially-formulated sunscreen for the face to protect the skin against harmful UV rays.
Among Americans who wear sunscreen at least one day a week, more than nine in 10 (93%) apply it to their face. The second most popular body area is the neck (74%), followed closely by the arms (73%)
Your health and safety is our primary concern at Avalon Pharmacy.
If you have any specific questions, please feel free to call us at 760-853-5195.
Transfer Your Prescriptions