What Can Cause High Cholesterol?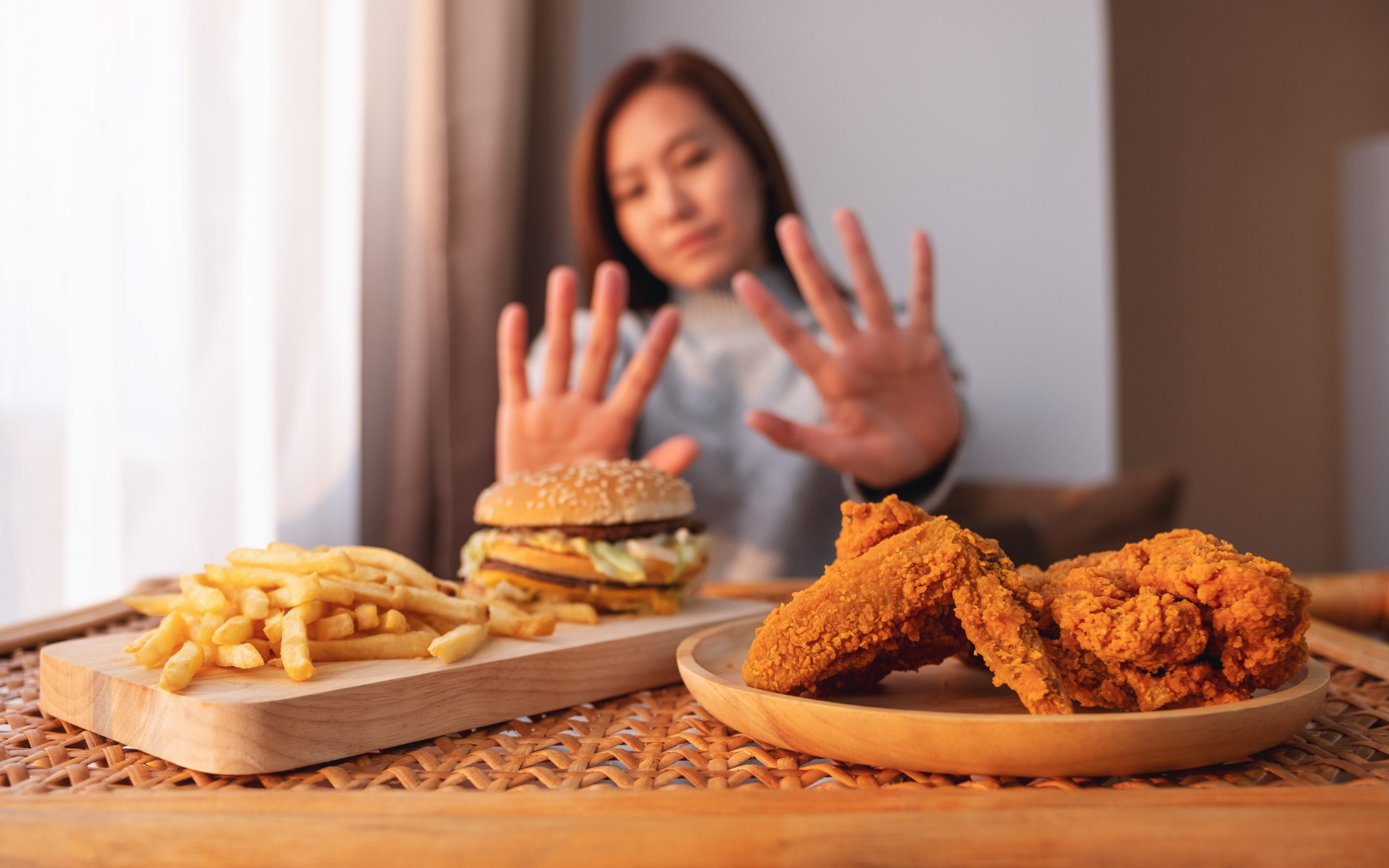 Avalon Pharmacy Shares About Cholesterol and the Factors Causing It to Increase for Hi-Desert / Morongo Basin Residents
Yucca Valley's leading Pharmacist, Amit Kakar, Pharm.D. here.
Today's Healthy Tip of the Week is about the factors causing high cholesterol level in our body.
Join us this week to learn which food and habits to eat and avoid, together with the other uncontrollable aspects increasing our cholesterol levels.
There are many factors that can affect our Cholesterol both positive and negative
Diet can have both a positive and negative effect (fish can be positive/fried foods can be negative)
Exercise can have a positive impact on our Cholesterol
Family History of High Cholesterol and Age can also be factors as well
Your health and safety is our primary concern at Avalon Pharmacy.
If you have any specific questions, please feel free to call us at 760-853-5195.
Transfer Your Prescriptions