Dangers of High Sodium Levels in Your Diet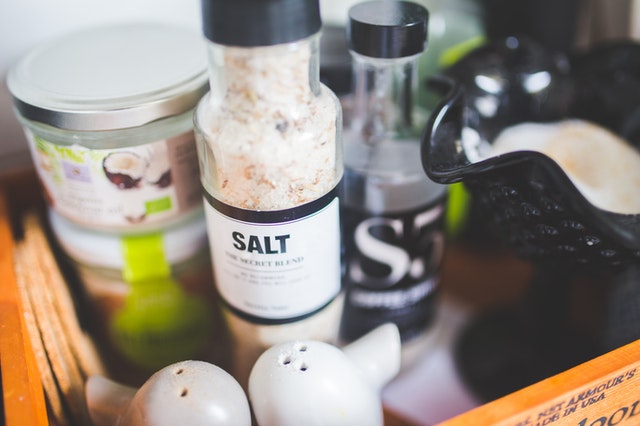 Minute With Amit – Dangers of High Sodium Levels in Your Diet
Amit, your local Pharmacist here. Today we wanted to offer you a quick tip about being careful with Frozen Foods. Frozen Foods contain high levels of sodium which can lead to high blood pressure and increased risk of heart attack or stroke.
Here are some ways that Avalon Pharmacy can help you stay healthy and safe.
Tips on for Maintaining Healthy Sodium Levels:
Stay withing 1500 – 2000mg of soduim per day
Check food labels especially on frozen foods for high sodium levels.
Choose fresh food when possible
Take advantage of Avalon Pharmacy's Free Delivery Service
Use Avalon Pharmacy's Drive-Thru
Stay Positive!
Your health and safety is our primary concern at Avalon Pharmacy.
If you have any specific questions regarding High Sodium Levels in Your Diet, please feel free to call us at 760-853-5195.
Transfer Your Prescriptions