How can I boost my immune system? Quick Tip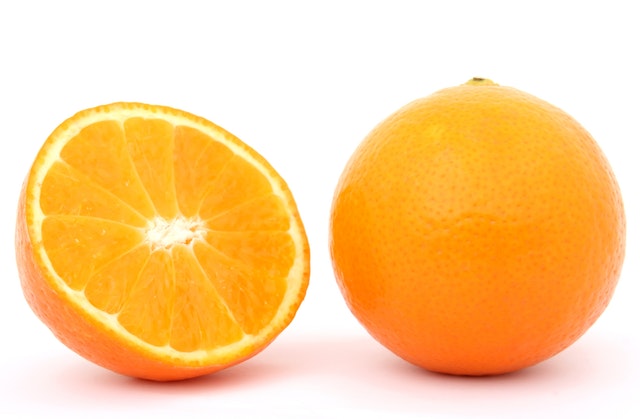 Minute With Amit – Quick Immune Boosting Tip
"How can I boost my immune system?"
Here at Avalon Pharmacy we get this question all the time and we wanted to provide you with a quick tip to keep your immune system healthy and strong.
Here are some ways that Avalon Pharmacy can help you stay healthy and safe.
Tips on Using Vitamin C to Boost Your Immune System:
Take 100mg of Vitamin C Daily
In addition to supplements, eat a medium size orange
1000mg of vitamin C is not necessary on a daily basis
Take advantage of Avalon Pharmacy's Free Delivery Service
Use Avalon Pharmacy's Drive-Thru
Stay Positive!
Following these guidelines has been shown to boost your immune system and keep you healthy and safe!
Your health and safety is our primary concern at Avalon Pharmacy.
If you have any specific questions or concerns regarding your immune system, please feel free to call us at 760-853-5195.
Transfer Your Prescriptions