COVD-19 Safety Tips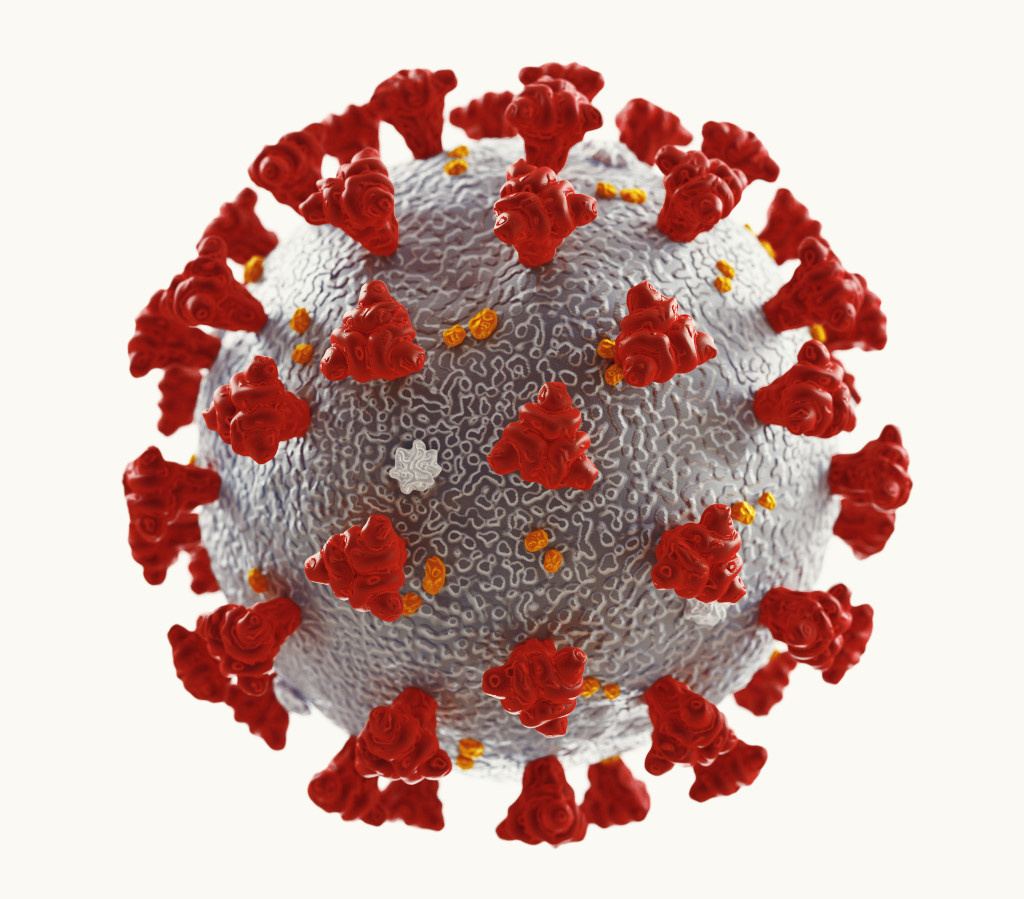 A Minute with Amit – Quick Update COVD-19 Safety Tips
Here at Avalon Pharmacy we wanted to share a quick update about recent guidelines and recommendations regarding the local shutdown in response to the Coronavirus.
We have had several questions regarding this and here are some ways that Avalon Pharmacy can help you stay healthy and safe.
What to keep in mind during the local shutdown/quarantine:
Social Distancing – Avoid Crowds, Stay at Home, Avoid Person to Person contact
Reduce Person to Person Contact to help control the spread of the virus
Use Delivery or Curb Pick Up Services to help avoid person to person contact
Take advantage of Avalon Pharmacy's Free Delivery Service
Use Avalon Pharmacy's Drive-Thru
Avalon Pharmacy is open as a last resort
Following these guidelines will slow the spread of the virus and save lives!
If you have any specific questions regarding COVD-19, please feel free to call us at 760-853-5195.
Transfer Your Prescriptions