Happy Thanksgiving from Avalon Pharmacy!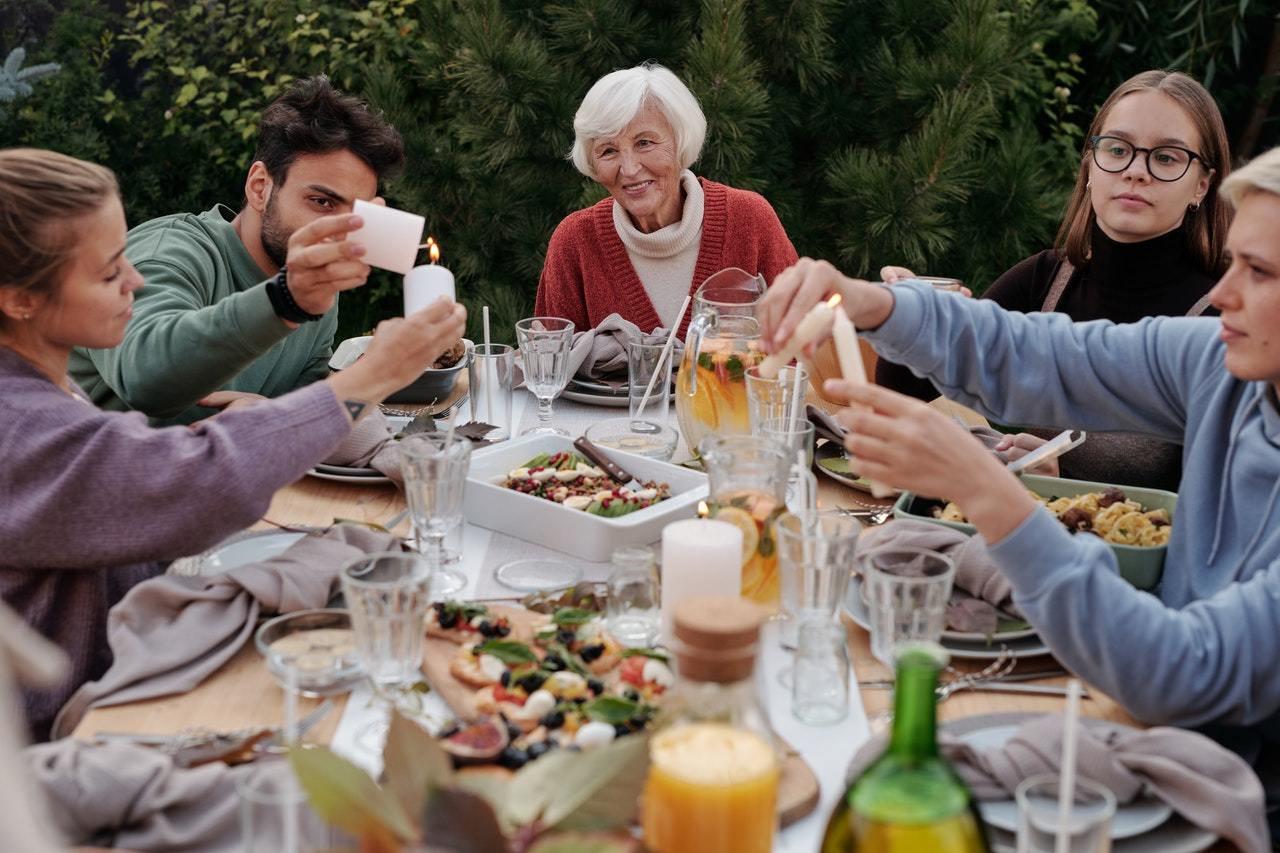 Avalon Pharmacy Wishes Everyone a Happy Thanksgiving for HI-Desert / Morongo Basin Residents
Yucca Valley's leading Pharmacist, Amit Kakar, Pharm.D. here.
This week, we would like to share how grateful we are for your continued support to Avalon Pharmacy.
Healthy Tips of the Week:
Thanksgiving is about spending this special day with your friends, family and loved ones.
It is a chance to appreciate and enjoy the company of those people who are closest to your heart.
On behalf of Avalon Pharmacy, we would like to greet everyone a happy and peaceful Thanksgiving.
Your health and safety is our primary concern at Avalon Pharmacy.
If you have any specific questions, please feel free to call us at 760-853-5195.
Transfer Your Prescriptions