3 Healthy Thanksgiving Tips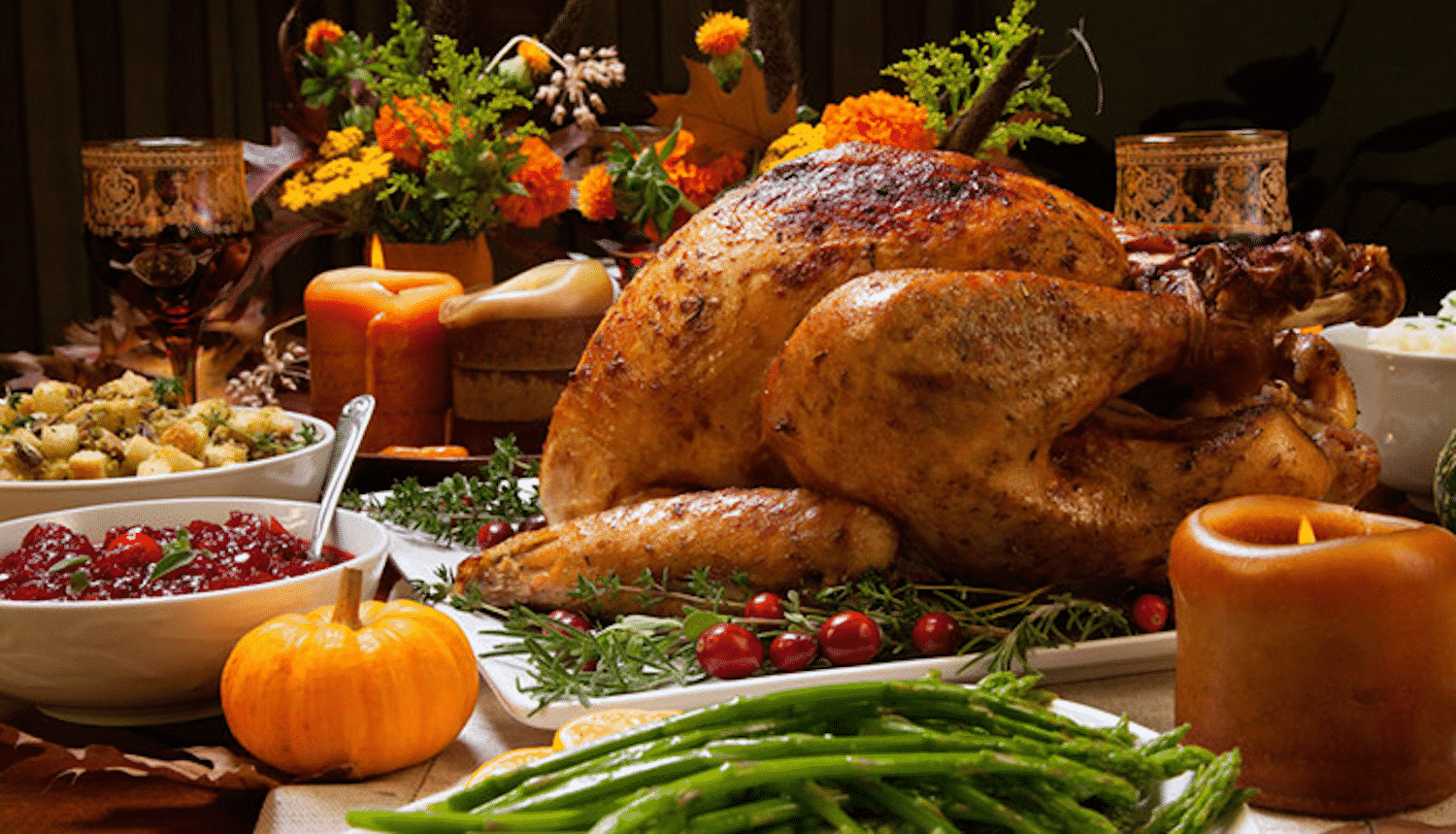 Avalon Pharmacy 3 Healthy Thanksgiving Tips for HI-Desert / Morongo Basin Residents
Yucca Valley's leading Pharmacist, Amit Kakar, Pharm.D. here.
Today's Healthy Tip of the Week is about some useful information for the coming Thanksgiving Day.
Join us this week as we share three essential health tips that can make a huge difference.
Healthy Tips of the Week:
Instead of starving on Thanksgiving Day, have a light meal for breakfast. People often have the Thanksgiving Dinner as their first meal of the day, and they most of the time, end up famished.
Get into a quick exercise or a quick walk with our loved ones, before and after Thanksgiving dinner.
Lastly, our bodies tend to accumulate glucose and carbohydrates during Thanksgiving, so make sure to keep your body well-hydrated. Taking lots of water can also aid in digestion to avoid the feeling of "bloatedness" after a sumptuous Thanksgiving Dinner.
Your health and safety is our primary concern at Avalon Pharmacy.
If you have any specific questions, please feel free to call us at 760-853-5195.
Transfer Your Prescriptions