3 Foods to Avoid to Improve Memory and Focus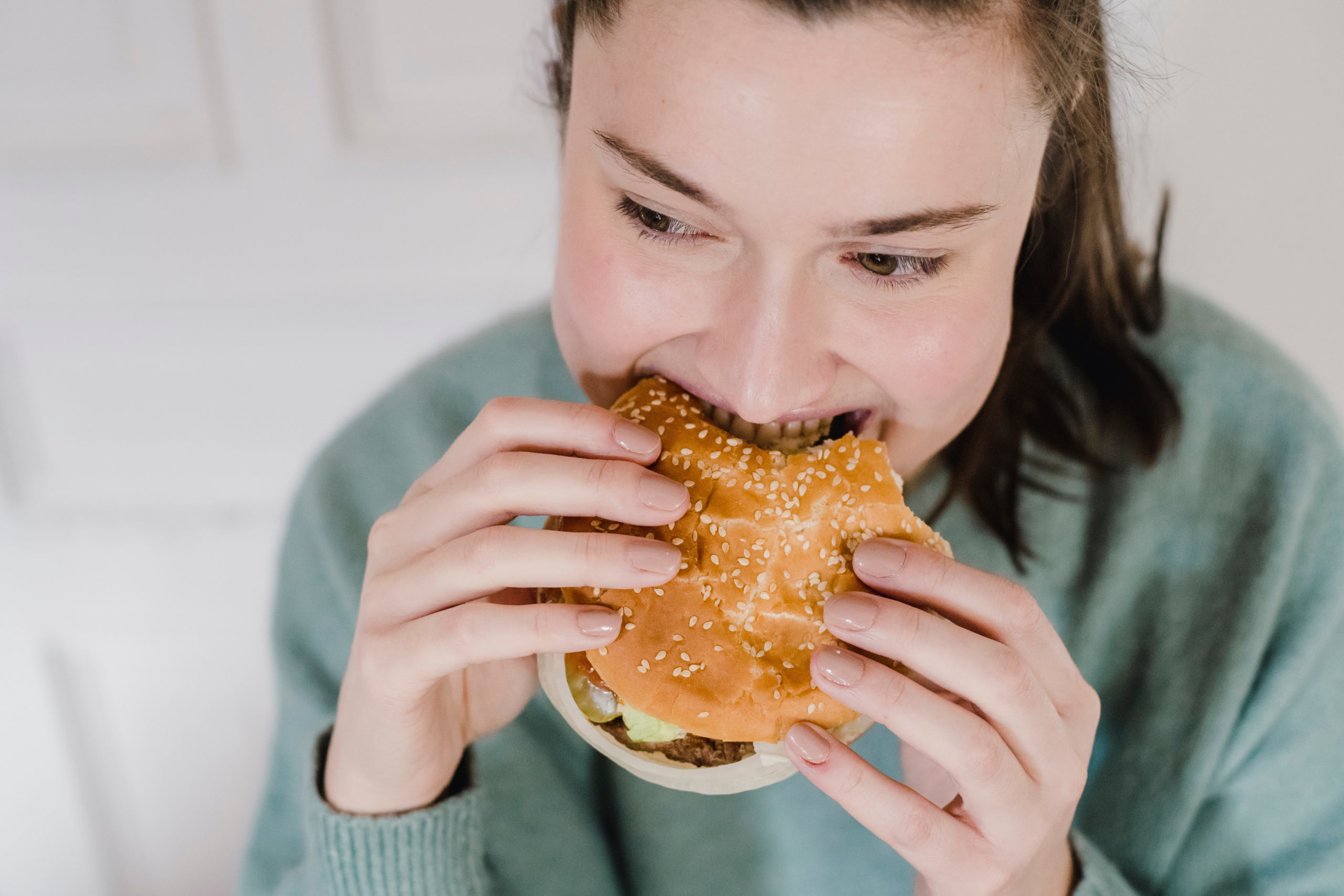 Avalon Pharmacy Shares How to Improve Memory and Focus for HI-Desert / Morongo Basin Residents
Yucca Valley's leading Pharmacist, Amit Kakar, Pharm.D. here.
Today's Healthy Tip of the Week is about stimulating your mind power.
Join us this week as we share three foods to that you should avoid to improve your mental ability and gain more focus.
Healthy Tips of the Week:
One food group to avoid is added Sugars, such as soda and sweets.
Our brain uses Glucose (sugar) for energy, but excessive amount can impair it.
Another group to avoid is fried foods as they can cause inflammation of our vessels.
Replace bad carbs found in white bread and white rice and simply replace them with wheat and whole grains or brown rice.
Studies have shown excessive bad carbs can reduce one's decision-making skills and memory as well as effect our mood.
Your health and safety is our primary concern at Avalon Pharmacy.
If you have any specific questions, please feel free to call us at 760-853-5195.
Transfer Your Prescriptions