Tired of Seasonal Allergies?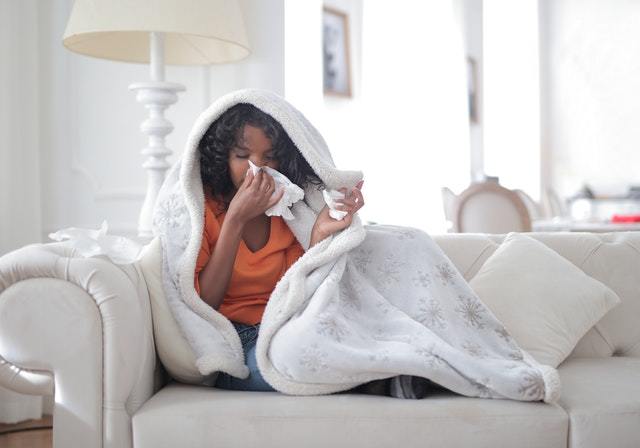 Avalon Pharmacy Shares All About Seasonal Allergies For Hi-Desert / Morongo Basin Residents
Yucca Valley's leading Pharmacist, Amit Kakar, Pharm.D. here.
Today's Healthy Tip of the Week is in relation to allergies.
Join us this week to learn more about how to improve the condition of Seasonal Allergies.
Healthy Tips of the Week:
Flonase Nasal Spray is a very low dose steroid to treat seasonal allergies.
About 30% of adults, and 40% of children suffer from allergies during the season.
Used as 1 to 2 sprays in the nostrils twice daily.
Can be used in children over 4 years and older.
Comes in a small bottle with up to 120 sprays, which can be carried in your pocket wherever you go.
Available over-the-counter or as a prescription.

Your health and safety is our primary concern at Avalon Pharmacy.
If you have any specific questions, please feel free to call us at 760-853-5195.

Transfer Your Prescriptions