The COVID Vaccine for Children Is Now Approved and Available!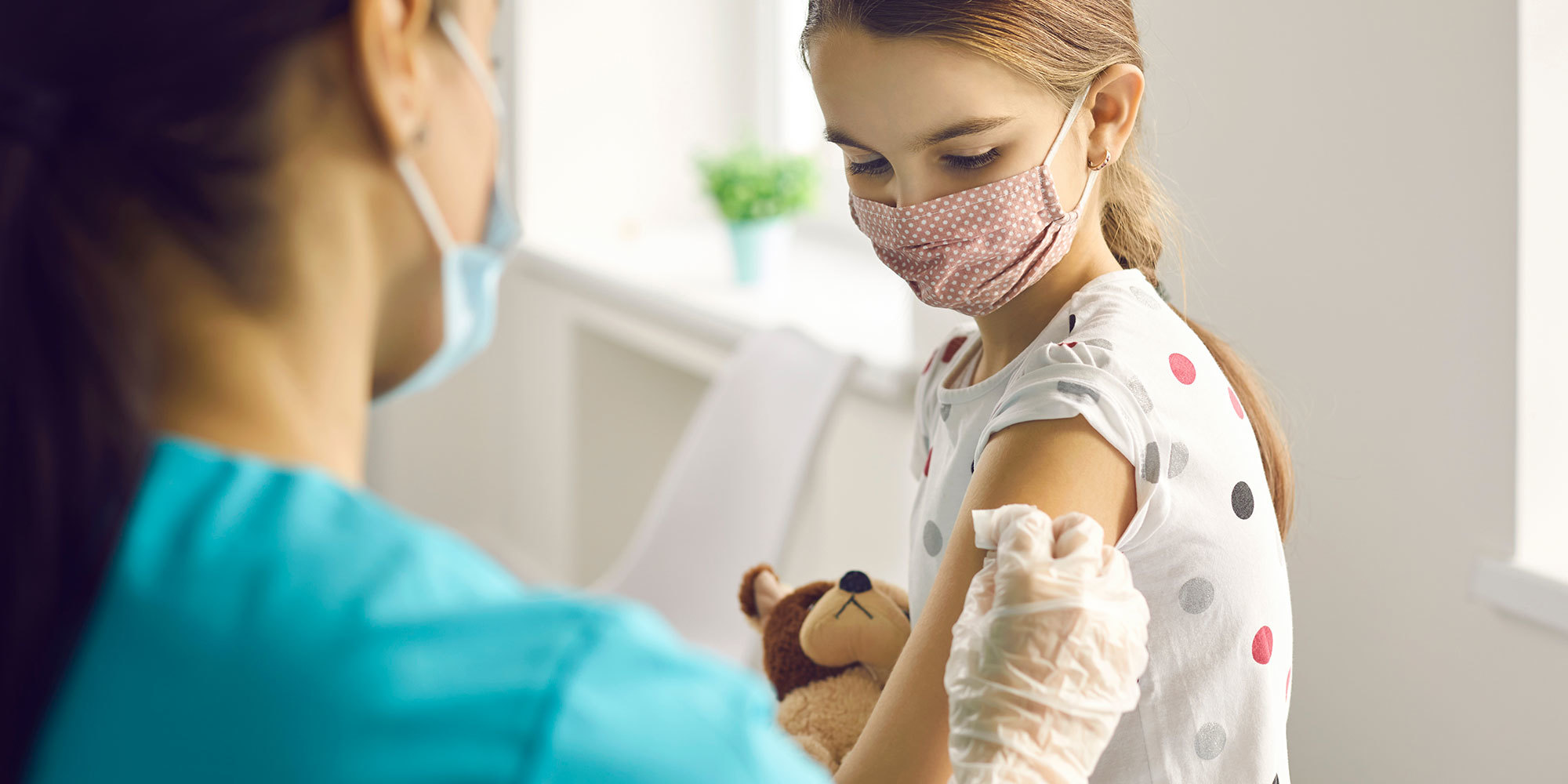 Avalon Pharmacy Shares about the availability of COVID vaccine for children aged 5-11 years for HI-Desert / Morongo Basin Residents
Yucca Valley's leading Pharmacist, Amit Kakar, Pharm.D. here.
Today's Healthy Tip of the Week is about the availability of COVID vaccine for children aged 5-11 years.
Join us this week to learn more of how the COVID vaccine for children would differ from that of the adults' vaccine.
To all of the parents and grandparents, this is a great tip to share with your family. Please feel free to share this blog with your family and friends who have young children.
Healthy Tips of the Week:
The amount of dosage for adult vaccine is 30 micrograms, whereas vaccines for children would only have 10 micrograms.
Studies have shown that despite the reduction with the dosage, the effectivity of the vaccine is still at 91% among children.
Since the dosage is less in children, the side effects from the vaccine would be less as well.
Children will receive the vaccine on the usual timeline between doses, where the second dose would come in 3 weeks after the first shot.
Now is the best opportunity for every member of the family including the children, to get the protection we all need against the COVID virus and get everything back on our control.
Your health and safety is our primary concern at Avalon Pharmacy.
If you have any specific questions, please feel free to call us at 760-853-5195.
Transfer Your Prescriptions