Minute With Amit – Azithromycin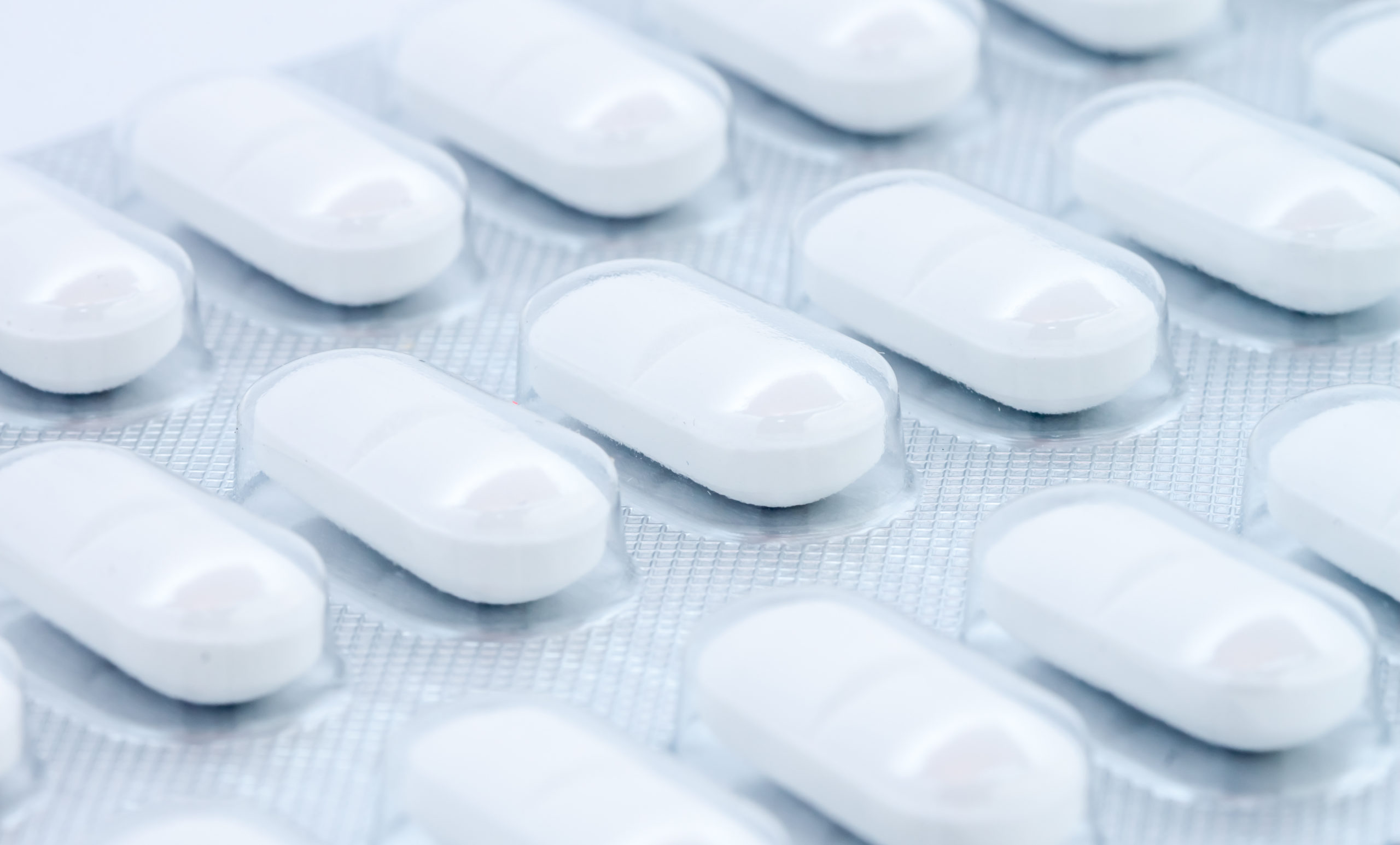 Amit, Hi-Desert's local leading Pharmacist with Avalon Pharmacy here. Today we are going to talk about another common prescription antibiotic and its usage.
Important Considerations When Using Azithromycin Antibiotics
Contains the antibiotic Azithromycin
Z-pak used to treate common upper respiratory infections including ear, sinus, throat infections and some pnemonias.
A Z-pak contains 6 tablets
Common dosage is take two pills the first day and then one each day 2-5 until complete
Does not increase sensitivity to the sun
Can take if allergic to penicillin or sulfa
Comes in a liquid formulation for children
Can take with or without food
Always consult your Physician or Pharmacist with any additional questions
Your heath and safety is our primary concern at Avalon Pharmacy.
If you have any specific questions regarding Antibiotic Treatments and their Usage and Dosage, please feel free to call us at 760-853-5195.
Transfer Your Prescriptions