Minute With Amit – Sulfa Antibiotics and Their Usage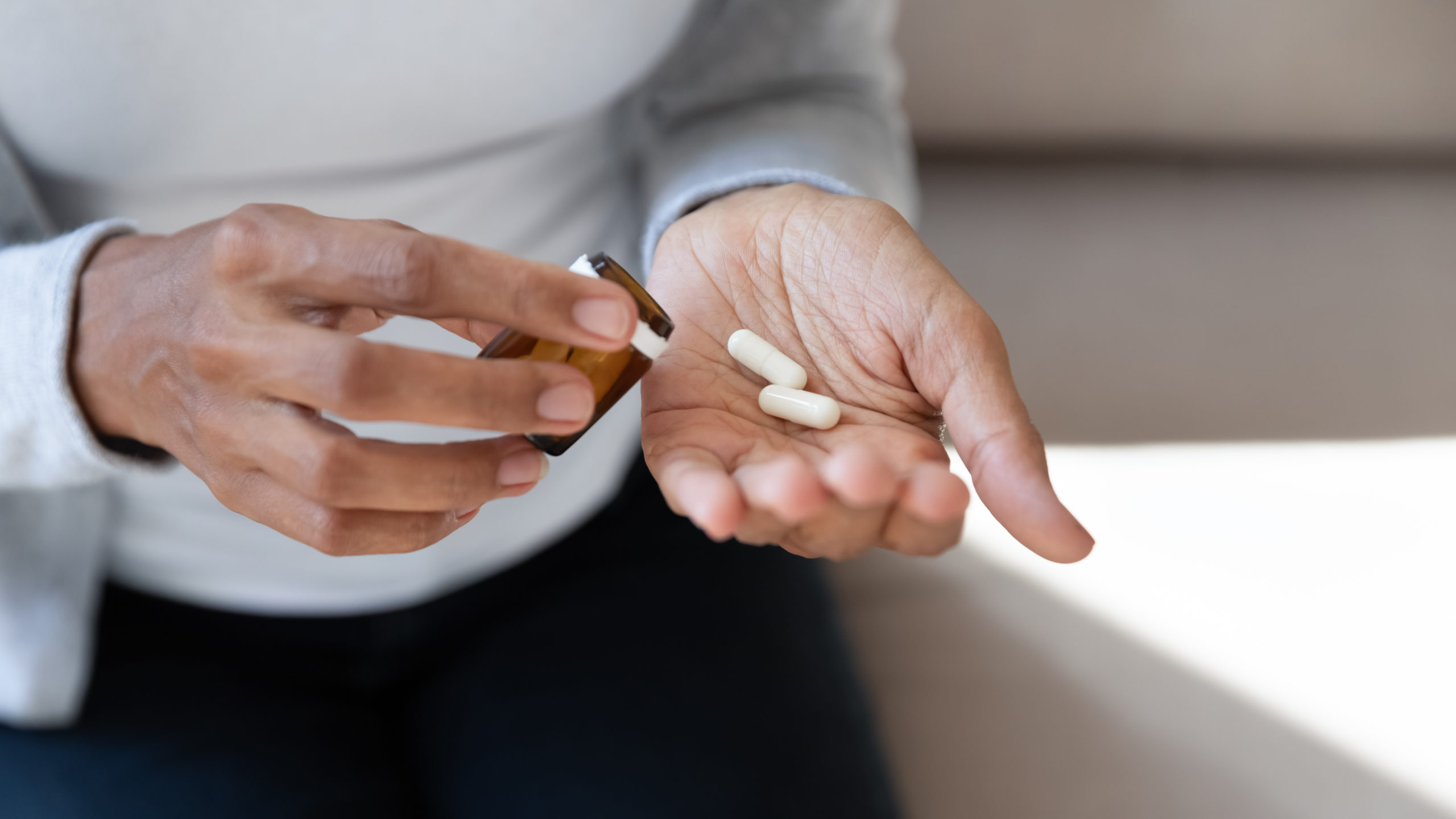 Amit, Hi-Desert's local leading Pharmacist with Avalon Pharmacy here. Today we are going to talk about another common prescription antibiotic and its usage.
Important Considerations When Using Sulfa Antibiotics
Sulfa-containing drugs include sulfonamide antibiotics including sulfamethoxazole-trimethoprim (Bactrim, Septra)
Bactrim may be used to treat a variety of stomach, intestinal, and urinary tract (UTI) infections
Bactrim may upset the stomach. Take with food.
Avoid sunbathing and take precaution as your skin may be more sensitive to sunburn while on antibiotics.
Allergies show up as rash or blotches, if you see these symptoms discontinue use and contact your physician.
Your heath and safety is our primary concern at Avalon Pharmacy.
If you have any specific questions regarding Antibiotic Treatments and their Usage and Dosage, please feel free to call us at 760-853-5195.
Transfer Your Prescriptions