Minute With Amit – OTC Pain Medication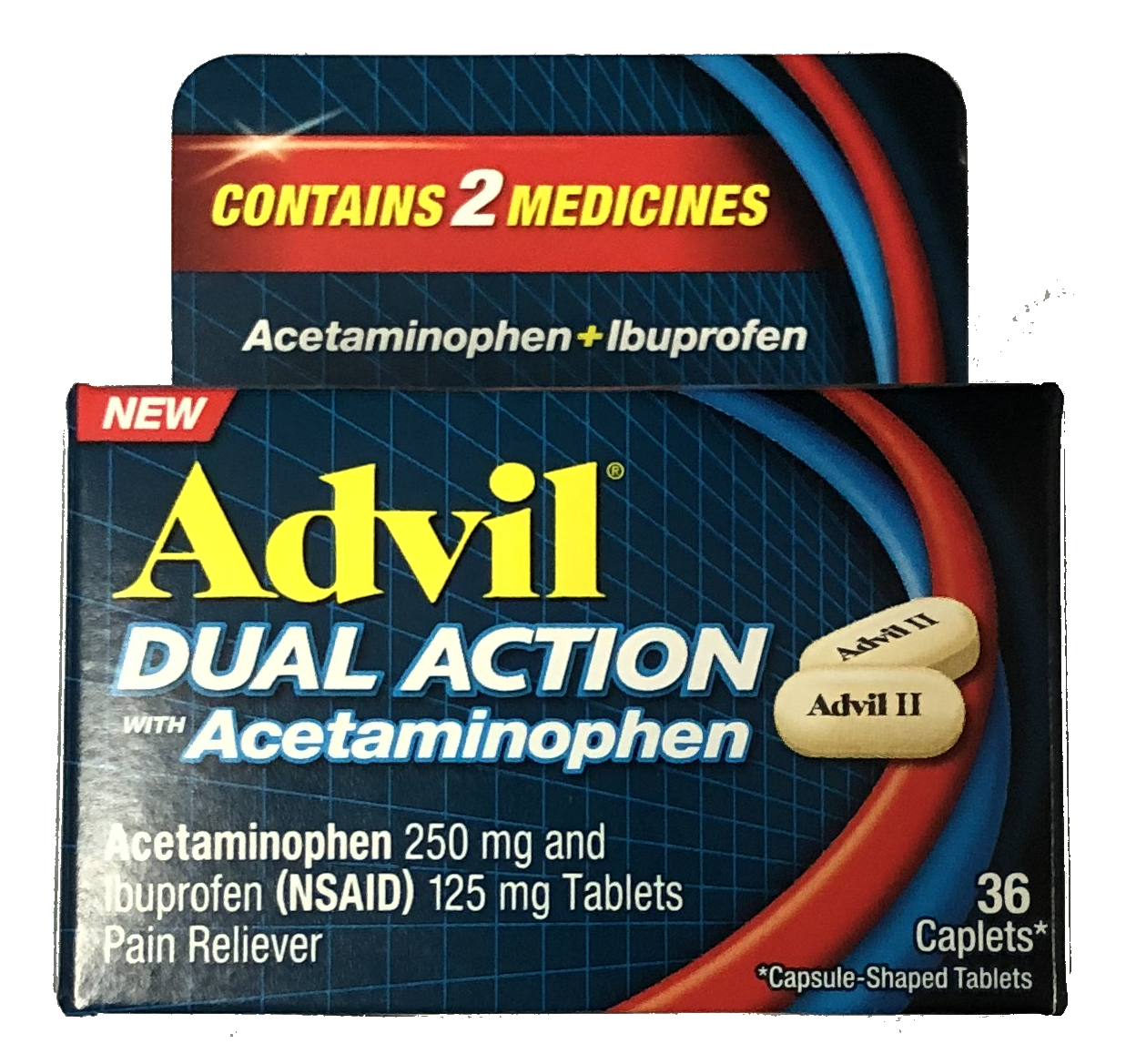 Amit, Hi-Desert's local leading Pharmacist with Avalon Pharmacy here. Today we are going to answer a patient submitted question and talk about about a brand new OTC pain relief medication.
Important Considerations When Using OTC Pain Relief Medication
You can take ibuprofen and acetaminophen at the same time assuming no other medical conditions.
Ibuprofen typically comes in 200mg dose OTC
Acetaminophen typically comes in 500mg dose OTC
Advil dual action is a new OTC formulation of acetaminophen and ibuprofen to be used every 8 hours max dose of 2 every 8 hours.
Your heath and safety is our primary concern at Avalon Pharmacy.
If you have any specific questions regarding OTC Pain Relief Medication, please feel free to call us at 760-853-5195.
Transfer Your Prescriptions