Minute With Amit – Antibiotic Cream Usage and Dosage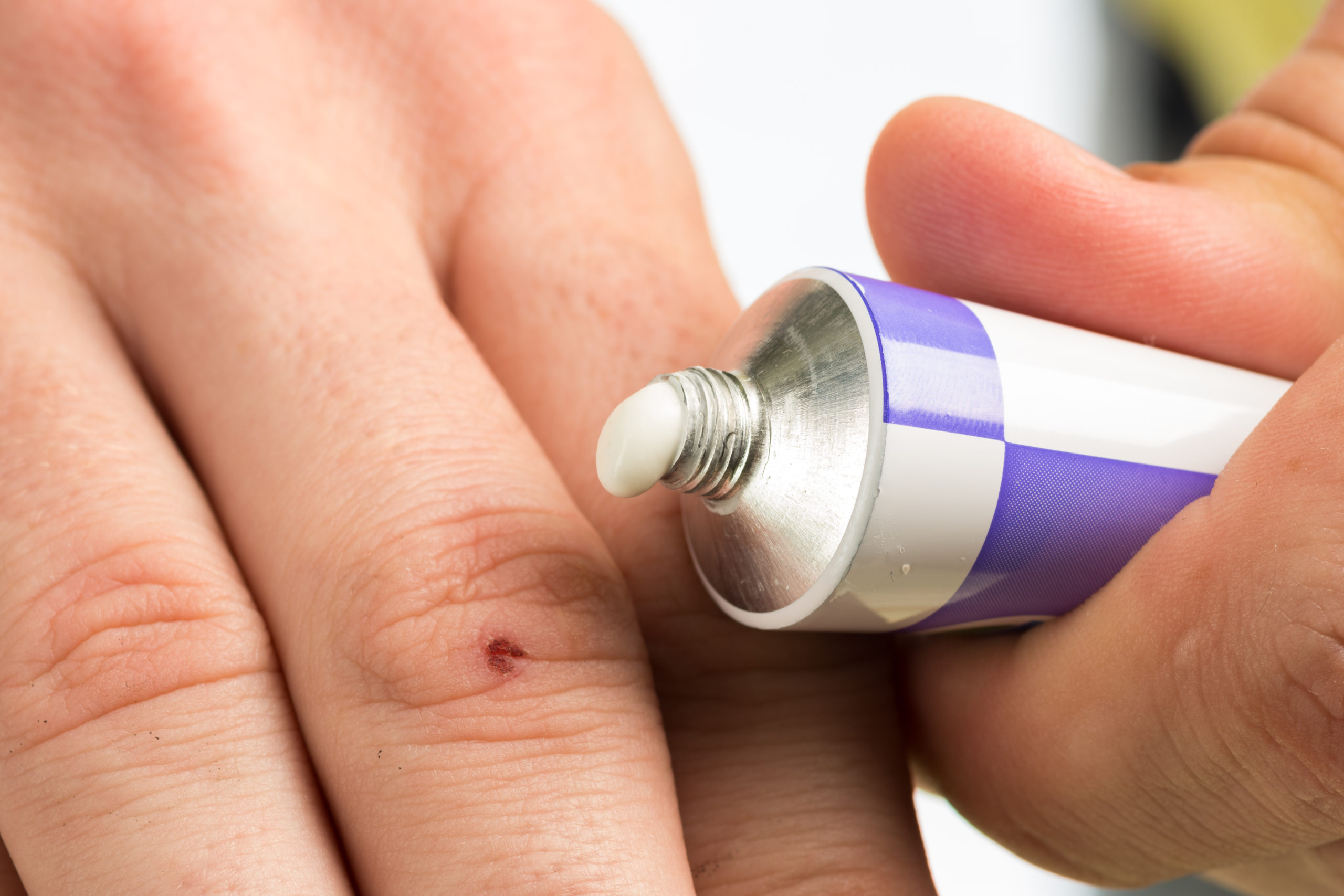 Amit, Hi-Desert's local leading Pharmacist with Avalon Pharmacy here. Today we are going to stay on the cream aisle and talk about antibiotic creams. Cuts and scrapes are common, so it is important to know how to treat them and with what.
Important Considerations When Using Antibiotic Creams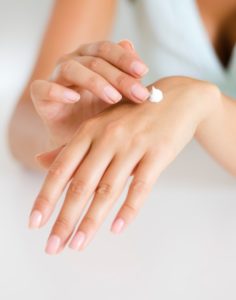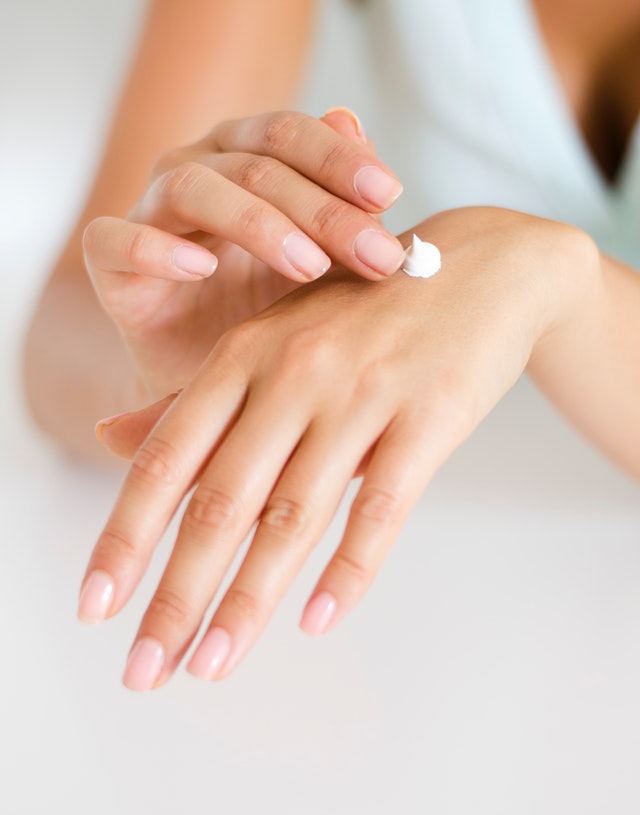 Antibiotic is a medication that kills bacteria
Capsules, tablets, liquids, and oral antibiotics are only available by prescription
The three types of antibotic creams are: Bacitracin, Polysporin, Neosporin
Bacitracin has a single antibiotic ingredient
Polysporin has two antibiotic ingredients
Neosporin has three antibiotic ingredients
Bacitracin and Neosporin are the most common for treating cuts and scrapes
Bacitracin only prevents bacteria from entering the wound and Neosporin actively kills bacteria in the wound
Neosporin can in some cases cause an allergic reaction
If no relief after a week of usage please consult your Physician
Consult your Pharmacist if you have any questions regarding using Antibiotic Creams
Your heath and safety is our primary concern at Avalon Pharmacy.
If you have any specific questions regarding Anti Treatments and their Usage and Dosage, please feel free to call us at 760-853-5195.
Transfer Your Prescriptions