Which Mask Is Best to Prevent Transmission of COVID?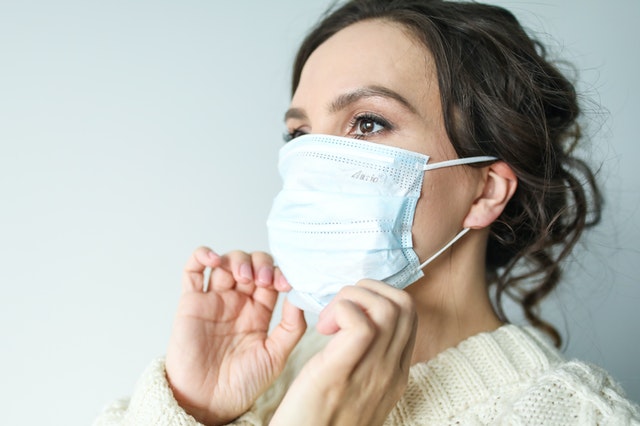 Avalon Pharmacy Shares About the Best Mask To Use Against Transmission of COVID for HI-Desert / Morongo Basin Residents
Yucca Valley's leading Pharmacist, Amit Kakar, Pharm.D. here.
Today's Healthy Tip of the Week is about how masks can help prevent the spread of COVID virus.
Join us this week as we learn which mask is best used against COVID transmission.
One type of mask is N95. Because of its high-grade filter, these are usually worn by medical practitioners.
It is a bit expensive, and can become uncomfortable to wear at prolonged period of time due to its snuggly fit.
Another type is the surgical mask — the most commonly-used by people of all ages.

 

It is not only readily available and comfortable to wear, but is also offers significant protection against the virus.
The last type is the cloth mask.
It can also protect against the virus, but the efficacy rate is not as high as the surgical and N95 masks.
Your health and safety is our primary concern at Avalon Pharmacy.
If you have any specific questions, please feel free to call us at 760-853-5195.
Transfer Your Prescriptions