3 Commonly-Asked Questions About Using Melatonin for Sleep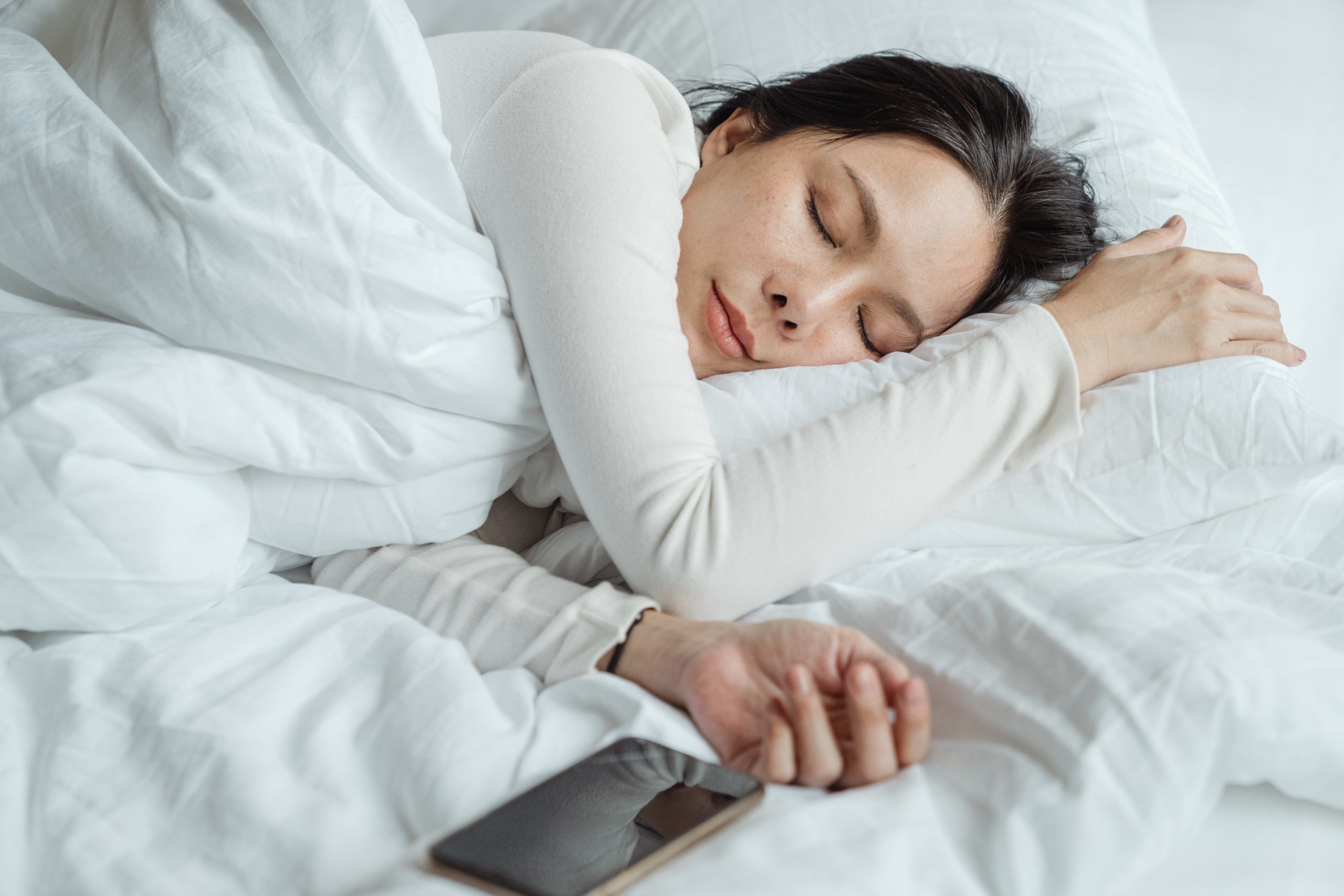 Avalon Pharmacy Shares 3 Commonly-Asked Questions About Using Melatonin for Sleep for HI-Desert / Morongo Basin Residents
Yucca Valley's leading Pharmacist, Amit Kakar, Pharm.D. here.
Today's Healthy Tip of the Week is about 3 common questions for using Melatonin.
Join us this week as we discover facts about how Melatonin affects our body when taken as a supplement for sleep.
Healthy Tips of the Week
Melatonin is a hormone produced in our brain to help people sleep.
Over the past year, Melatonin sales have increased by 40%.
Melatonin is most effective when used for individuals who likes to align their sleep pattern back on track.
Question 1: Will your brain stop producing its own Melatonin when taking a Melatonin supplement?
Answer: No. The brain will continue to produce Melatonin, even when taking a supplement for sleep.
Question 2: Can children take Melatonin?
Answer: Yes, children can take Melatonin on a limited basis and under the supervision of a health care provider. May be helpful with certain conditions such as ADHD, and should only be in taken low doses and for a short-term duration.
Question 3: Will people fall asleep right away after taking a dose of Melatonin?
Answer: No, Melatonin is not a sedative. It is designed to be taken at least 2 hours before bedtime.
Your health and safety is our primary concern at Avalon Pharmacy.
If you have any specific questions, please feel free to call us at 760-853-5195.
Transfer Your Prescriptions