What is Vitamin B Complex?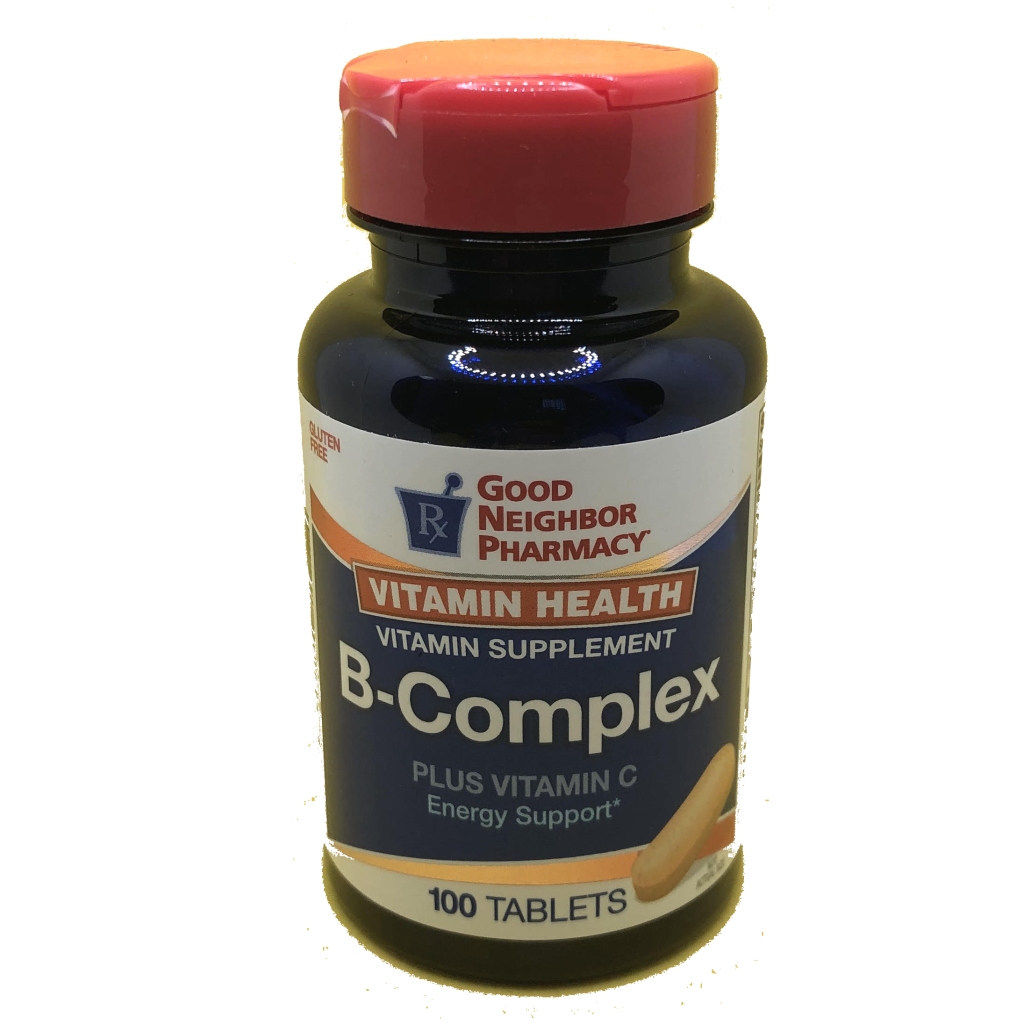 Minute With Amit – What is Vitamin B Complex?
Today Yucca Valley's leading Pharmacist, Amit Kakar, Pharm.D., talks about Vitamin B Complex specifically to answer the questions "What is it for and what is its purpose?"
Join us this week to learn about Vitamin B Complex.
Important Information Regarding Vitamin B Complex:
Vitamin B Complex contains 8 essential vitamins.
Vitamin B nutrients are building blocks of our body
Used for Growth and Development
Aids Energy Levels and Brain Function
B1 Thiamine
B6 Pyridoxine
B9 Folic Acid – Essential Role in Growth and Development of babies
B12 Cyanocobalamin – Commonly prescribed in injectable forms
Get B Vitamins from Healthy Foods and a Balanced diet
Your health and safety is our primary concern at Avalon Pharmacy.
If you have any specific questions regarding Vitamin B Complex, please feel free to call us at 760-853-5195.
Transfer Your Prescriptions