Common OTC Treatment for Arthritis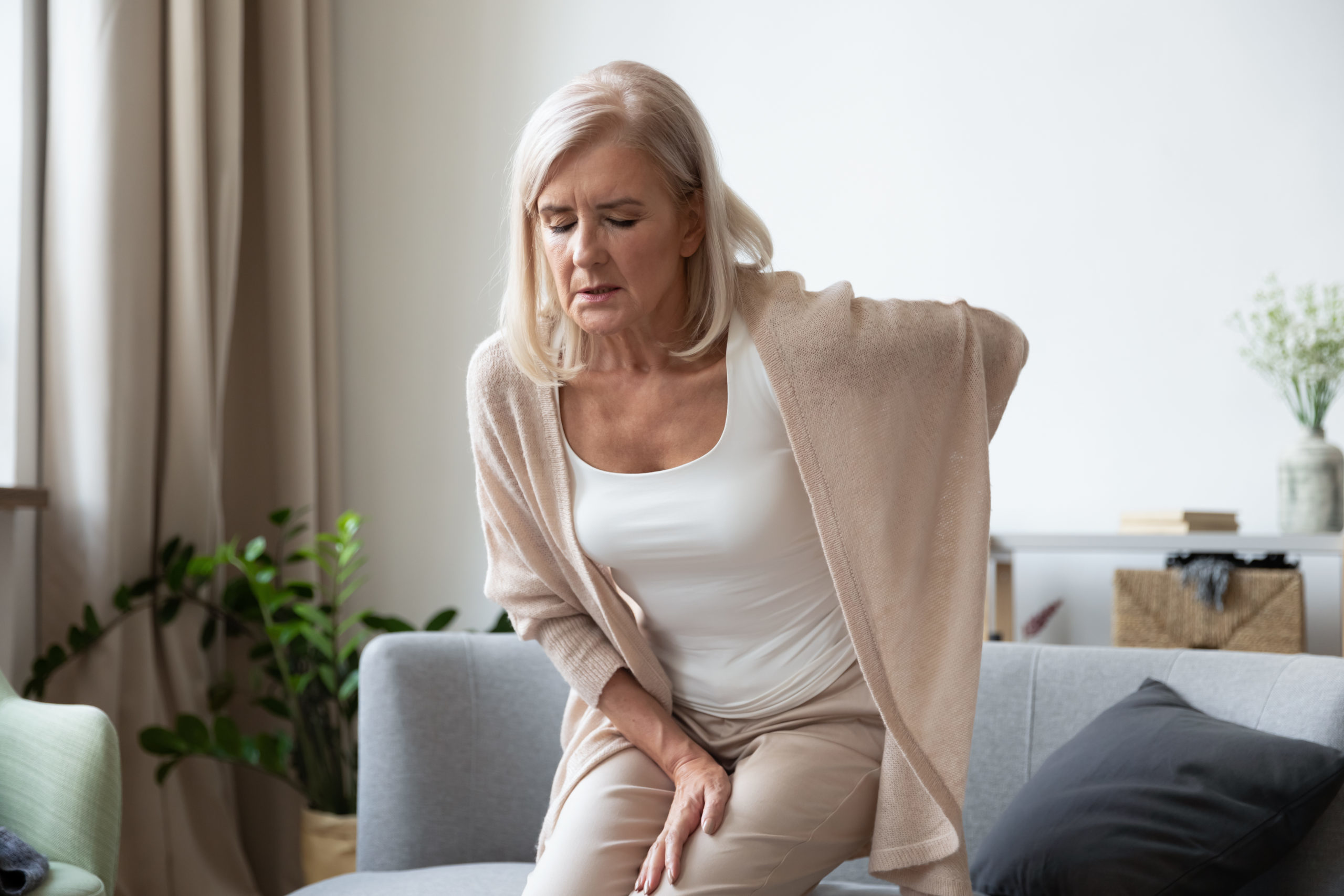 Minute With Amit – Common OTC Treatment for Arthritis
Yucca Valley's leading Pharmacist, Amit Kakar, Pharm.D. here.
Welcome another Minute with Amit Christmas Edition 🙂 . Today we are talking about an OTC supplement called Glucosamine Chondroitin Sulfate that is use to treat Osteoarthritis which affects approximately 1 in 10 adults.
Join us this week to learn about this Common OTC Treatment for Arthritis.
Common OTC Treatment for Arthritis
Glucosamine Chondroitin Sulfate is an OTC Treatment for Osteoarthritis, or Pain and Inflammation of the Bones and Loss of Cartilage.
Approximately 1 in 10 (10%) suffer from Osteoarthritis.
Acts in 2 ways – reduce loss of cartilage ( this reduces pain in knees hips and spine) and may help rebuild cartilage.
Available OTC 1500/1200mg tablet taken once daily.
Caution using if diabetic or using a blood thinner.
Make sure to check with your healthcare practitioner to see if you are a candidate to use this supplement.
Your health and safety is our primary concern at Avalon Pharmacy.
If you have any specific questions regarding Glucosamine Chondroitin Sulfate, please feel free to call us at 760-853-5195.
Transfer Your Prescriptions